Date: 20nd – 21th September 2023
The 1st Congress on Aviation and Sustainability
Al Noor University College in collaboration with
 UMP (Malaysia), UNITEN (Malaysia) & Enhance Track (Malaysia)
Welcome message from the Minster of Higher Education and Scientific Research
DR Naeem Abd Yaser Al-Aboudi
Dear Keynote speakers and participants of CAS2023 On behalf of the Ministry of Higher Education and Scientific Research in Iraq, as well as the pioneering researchers in the realms of sustainability and aviation within our nation, it is with great pleasure that I extend a heartfelt welcome to all of you gathered here for the inaugural Congress on Aviation and Sustainability (CAS2023). We are truly privileged to have your esteemed presence at this momentous event hosted by Al Noor University College in Mosul. This Congress stands as a testament to our collective commitment towards elevating the standards of higher education in Iraq in the field of sustainability and Aviation. As we gather here, we are united by a shared vision of cultivating a dynamic academic environment that empowers our students, nurtures groundbreaking research, and drives innovative solutions to address the challenges of our time. My profound gratitude extends to each participant, keynote speaker, sponsor, as well as our esteemed partners: Al Noor University College, Central Queensland University, Universiti Tenaga Nasional, Universiti Malaysia Pahang, Enhance Track, and People First Health Group. Your steadfast commitment and unwavering enthusiasm have collectively manifested this event, underscoring its monumental importance and inspiring us to relentlessly pursue excellence. Once again, I welcome you all to CAS2023 in Iraq. May our discussions be insightful, our collaborations be impactful, and our shared journey towards a brighter academic future be resoundingly successful.
Dr. Naeem Abd Yaser Al-Aboudi,
Minister of Higher Education & Scientific Research
Time remaining until the start
Mosul, Um Al-Rabieen will host the first Congress on Sustainability and Aviation. Mosul, situated in northern Iraq, is referred to as the "Skull of Iraq." The city is named "Al-Hadbah" because the Tigris River runs through it and bends upon entering it. The city has several gates, including Bab Lakash, Bab Jadid, and Bab al-Tub. Numerous Iraqi ethnic groups reside there and coexist in near accord. In terms of occupations and culinary traditions, Mosul is a city with its own distinct traits. It vanquished its foes despite sieges and repeated assaults and returned to a state of rebuilding. Religious and tourism attractions include the Great Mosque, Prophet Yunus Mosque, Bash Tapia, and Tal Qoudunjoo. Mosul is proud to welcome guests worldwide so they may feel its atmosphere and uniqueness.
The objective of the 1st Congress on Sustainability and Aviation is to bring together researchers, scientists, engineers, and stakeholders from around the world to exchange information and examine the most recent advancements and challenges in the field of sustainability, with a case study on Aviation. Al Noor University College, in partnership with Universiti Malaysia Pahang (UMP), and University Tenaga Nasional (UNITEN), will spend two days debating and proposing solutions for the most pressing issues in the area of Aviation and Sustainability. The congress will cover sweet variety of topics based on the major difficulties faced by the aviation and sustainability industries. In addition, participants will collectively generate and suggest viable solutions to these difficulties.
This one-of-a-kind meeting, to be hosted on the grounds of Al Noor University College, will serve as an interactive platform for exploring real-world problems. A few noteworthy Mousil examples will be deconstructed, researched, and discussed in this context. This will not only give vital insights into the local context, but will also foster an atmosphere favourable to learning and sharing information across various geographical backgrounds and experiences.The congress is scheduled for two days, during which a variety of topics based on the major difficulties faced by the aviation and sustainability industries are scheduled. The participants will collectively generate and suggest viable solutions to these difficulties.
Our main objective is to analyze global successes and failures in sustainable energy development and implementation in differen fileds, with a focus on shaping Iraq's approach to renewable energy and Aviation industty, specifically in Mosul. Considering the unique geopolitical, economic, and environmental context, we aim to identify opportunities and benefits in establishing and supporting sustainable energy sources for Mosul and Iraq.
Message from Deputy Minister for Scientific Research Affairs
On behalf of the Ministry of Higher Education and Scientific Research in Iraq, it is my distinct pleasure to extend a warm welcome to all esteemed speakers who will be gracing the inaugural Congress of Aviation and Sustainability CAS2023, which will be taken place at the prestigious Al-Noor University College in Mosul, Iraq. I am truly excited to witness the convergence of brilliant minds from diverse corners of the globe, including distinguished scientists and engineers hailing from Australia, Malaysia, and China. Their participation in this conference underscores its international significance and resonates harmoniously with the Ministry's resolute commitment to advancing research and development endeavors, particularly within the realms of renewable energy and aviation. As a devoted professor specializing in the dynamic field of renewable energy and sustainability, I personally take great joy in pledging my unwavering support to this monumental congress. It is with profound optimism that I anticipate the exchange of cutting-edge ideas, the forging of fruitful collaborations, and the cultivation of groundbreaking solutions that will invariably shape the future of aviation and sustainability. In closing, I extend my heartfelt well-wishes to all participants during their time in Iraq, and I wholeheartedly embrace the conviction that this gathering will serve as a catalyst for progress, innovation, and international camaraderie. Here's to an enriching experience and to the limitless possibilities that lie ahead. Thank you.
Prof. Hayder Abed Dhahad
Deputy Minister for Scientific Research Affairs


PROGRAMME & ABSTRACTS BOOK
The 1st Congress on Aviation and Sustainability (CAS2023)
Date: 20th – 21st September 2023
He is currently an Honorary Professor at the University of Southern Queensland, Adjunct Professor at the Papua New Guinea University of Technology, and Director of Pavetek Pty Ltd, which consults in higher education program and curriculum design, and accreditation. Frank also assists Engineers Australia with its accreditation of engineering programs in Australia in line with the Washington Accord. Frank has published over 200 scholarly papers and monographs and taught and researched at many universities in the United States, Canada, England, Ireland, and Southeast Asia, and has been the recipient of numerous research grants. His current interests are in innovative engineering education and sustainable infrastructure.
Professor Frank Bullen ​
( PhD; DEng, ME; BE(Hons); BSc(Met); FIE (Aust)) has held senior University positions including Pro Vice Chancellor Research and Executive Dean in Australia
Our high-quality speakers play a vital role in ensuring the engagement of audiences and the provision of relevant, up-to-date, and innovative content for our esteemed delegates.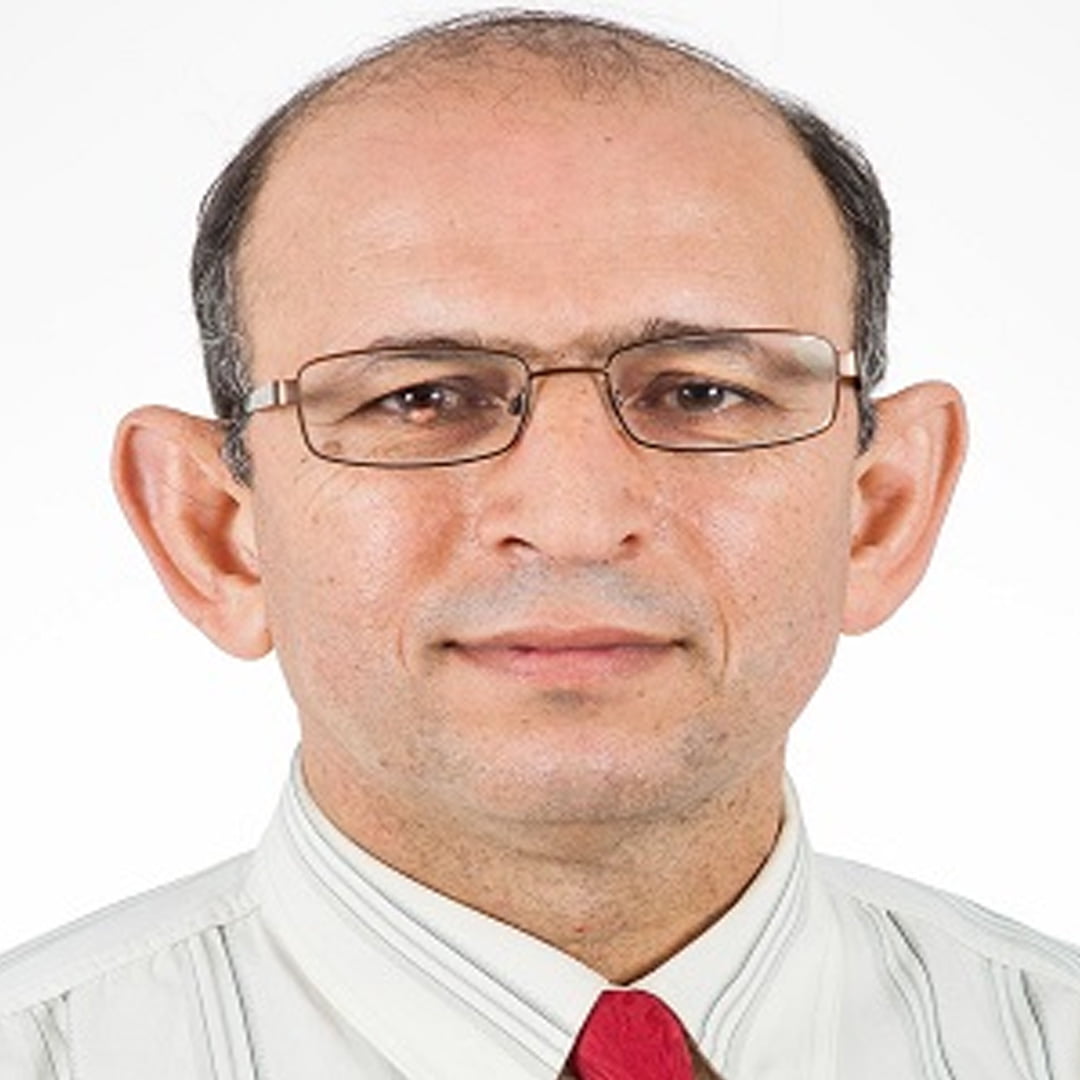 Prof. Talal Yusaf
Aviation 4.0 and Sustainability, Australia
Prof. Nita Temmerman
Education and Sustainability , Australia
Prof. Frank Bullen
Sustainability - policy and regulation, Australia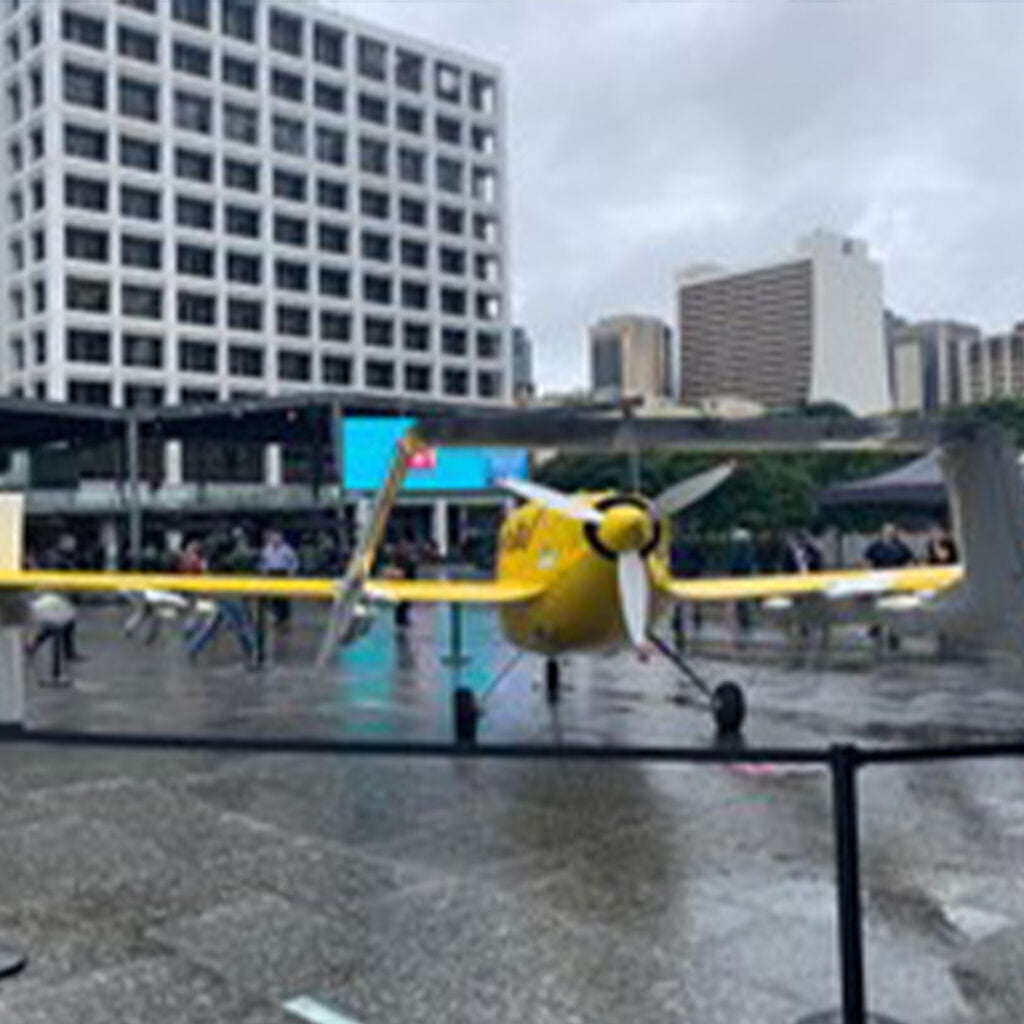 Join us at The Congress as we delve into crucial discussions on the following topics!  From sustainability to innovation, we're ready to explore new ideas and shape a brighter future together
The Congress intends to discuss the followings:
Renewable energy resources in Iraq and Mousil.
Regulatory Influences on Sustainability
Navigating Challenges of Sustainability and Technological Advancements in Sustainable Aviation
Sustainable Waste Management
Exploring Biofuels in Sustainable Aviation
Innovations in Eco-Friendly Airport design
Energy Efficiency Measures in Aviation
Socio-Economic Impacts of Sustainable Aviation
Electric Aircraft: The Future of Sustainable Aviation?
Infrastructure Adaptation for Sustainable Aviation
Drone Technology and Its Implications for Sustainable Aviation
Harnessing Drone Technology for Improved Aviation Efficiency
Impact of Drones on Emissions in the Aviation Sector
Integrating Drones into the Future of Sustainable Air Traffic Management
The Future of Drones in Green and Sustainable Aviation
Airport and arline operation and sustainability
Sustainable Aviation in Post-Conflict Zones: A Mosul Case Study
Aviation 4.0: Revolutionizing Sustainability in Aviation
Aviation 4.0 Technologies and Their Role in Aviation Carbon Reduction
Digital Transformation and Sustainability in Aviation: An Industry 4.0 Perspective
The Role of Industry 4.0 in Advancing Sustainable Business Models in Aviation
The Role of Airlines and Airport in Promoting Sustainable Aviation
Adapting Sustainable Business Models in the Aviation Industry
Sustainable Aviation Fuel (SAF): Opportunities and Challenges
The Theme of the Congress
Revolutionizing the Skies: Sustainable Aviation's Future in the Age of Industry 4.0 and Drone Technologies
Sustainability is a critically important topic across various fields and industries today. The sustainability in aviation industry, being a significant sector, which will be one of the main key focus in this congress. Embracing sustainability is essential for businesses to thrive and succeed. Iraq, with its abundant natural resources and solar availability, has the potential to become a regional leader in sustainability, making it crucial for the country to adopt and promote sustainable practices.
The topic "Revolutionizing the Skies: Sustainable Aviation's Future in the Era of Industry 4.0 and Drone Technology" embodies the congress's forward-looking outlook. It alludes to a future in which technological breakthroughs, especially in regard to Aviation 4.0 and drone technology, are used to modify and improve the aviation industry's sustainability. "Revolutionizing the Skies" implies a radical shift in how we see and do business in the aviation industry, emphasising innovation and transformation for sustainable development. The potential of these technical breakthroughs to support more environmentally-friendly behaviours and lower the aviation industry's carbon footprint is investigated in this article. This might lead to a decrease in greenhouse gas emissions.